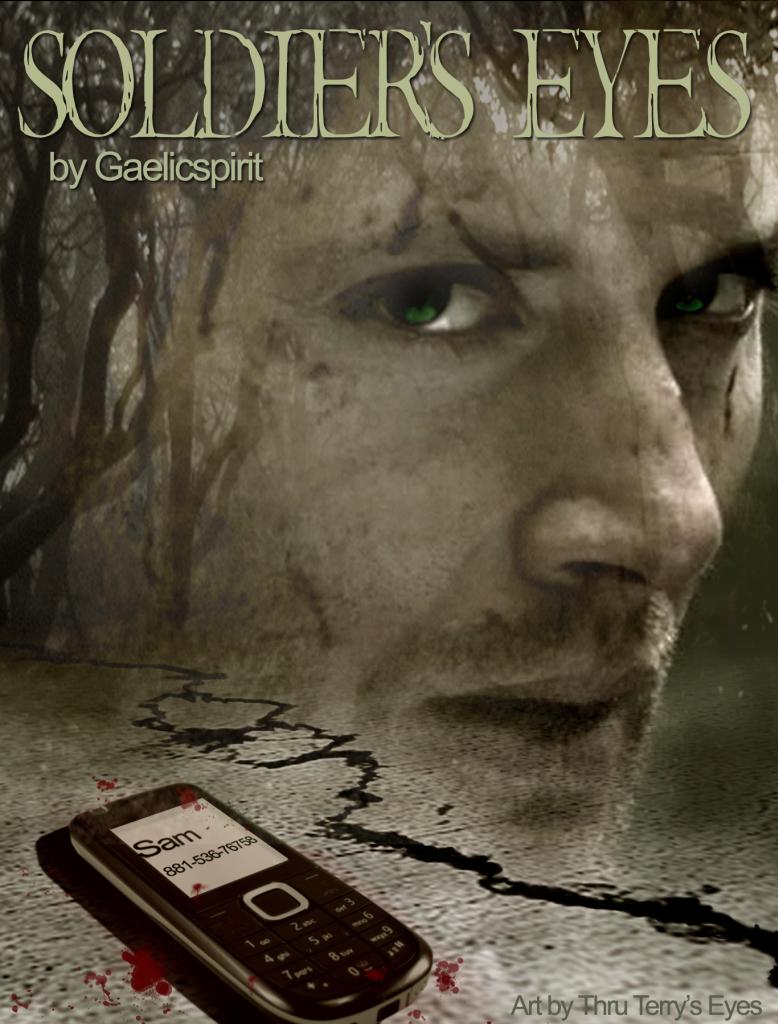 Soldier's Eyes
Author: gaelicspirit
Characters: Dean, Sam, Benny - GEN
Words: 13240
Summary: Post 8.07, A Little Slice of Kevin. There's only so long he can avoid the trap of memories, and he fears that when they catch him, they won't let him go.
煉獄後遺症,有溫柔理解的Benny,與始終不懂Dean的Sam.
某兔正在蒐集情節合理的Benny相關故事,雖然這個角色一直給我一種活不過季中的感覺....-_-.
對我而言,文中最具震撼力的句子在此:
He'd tried so hard to get everyone out. But Cas…he hadn't wanted to.
His own brother hadn't even looked for him. Had just…run away. Why did he fight so hard to keep everyone with him when all they really wanted to do was leave?